24 Hr Emergency Repair and Maintenance Service for Phoenix, AZ and Surrounding Areas.
 Commercial & Residential Air Conditioning, Restaurant Equipment Repair, Refrigeration, Plumbing, & Electrical
Thousands of Satisfied Phoenix Customers Since 1961.
Call Now for You FREE Service Call
W/Completed Repair
(602) 418-0699

Restaurant Equipment Repair
We repair all commercial appliances and kitchen equipment. And we do it in a fast and professional matter that is unmatched in the industry. Our Factory-Certified techs come to you with years of experience and thousands of parts on their truck. The experience and inventory means the job gets done right. The first time. Call now, and…

 (AC) Air Conditioner Repair
Here in Arizona the need for immediate service when it comes to air conditioning just goes without saying. But if you've lived here any length of time, then you already know that everybody's AC tends to break during the same three month period. Nobody likes waiting in 110 degree temperatures, and it's our goal to make sure that you never have to.
We service all brands of air conditioner, commercial and domestic.
All of our trucks stock hundreds of thousands of dollars worth of parts so we can we be sure to get you taken care of, the first time.
Give us a quick call to find out if it's worth fixing, before we come out.
 (602) 418-0699.
What Our Customers Are Saying:
"My A/C kicked the bucket at the end of the cooling season so I had time to get multiple bids and make a leisurely decision. I choose Emergency Services.  Good job. Very good price. Work performed as promised.  Several of the other bids were thousands higher! Quick responses both by phone and email. Courteous, professional staff and technicians.   I will use them again."
"Just a note to say I just experienced what good service is all about. Tim just finished installing a new compressor and was very courteous and polite. He answered all my questions. His earnest disposition and sincere interest in his work gave me complete satisfaction. All work was accomplished with the highest degree of integrity."
"I was beginning to think all air conditioning companies were rich! I had called 5 other companies before I found you guys and you were the only one to answer on a weekend. Thank you for saving us from sleeping in the heat. I would definitely recommend Emergency Services to anyone in need of air conditioning repair service."
Looking to take some preventative measures in preparation of the hot summer to come?
A new air conditioner can run you several thousands of dollars after install. For most people, that's a car!
In most homes the air conditioner runs more than the car.
And even though most people would agree that the AC is ran more than a car,  the car gets serviced and the AC gets ignored.
Until it fails. Then it becomes the center of attention.
Let's keep the spotlight off your air conditioner this summer.
Our AC Tune Ups are Guaranteed to Get Your Air Conditioner Through The Summer Without Fail.
In fact, if your Air Conditioner Fails Any Time Up to 1 Year After We've Completed a Tune Up, We'll Come Out For FREE! – We'll waive our service call fee (a $59 value.)
Call Us for Complete details and a free over-the-phone estimate
(602) 418-0699
Brands of air conditioners we service include: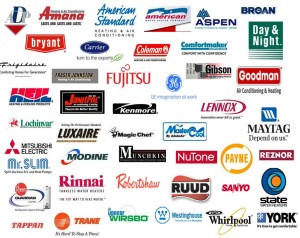 Refrigeration
Food doesn't last too long here when the fridge quits getting cold.  And an ice-maker's no good to us when it stops making ice.  Here at Emergency services we have the experience, techs, tools and know-how to get your refrigerator fixed fast.
If your fridge quit getting cold, stopped making ice, or started building up with ice, give us a call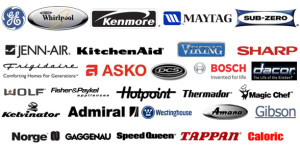 Electrical
Did your light switch or outlet quit working? Have you lost power to half of your home?  Maybe your air conditioner's quit working due to a loss of power? We understand that being without lights, power or AC can really mess up your day. It's our goal to make sure that you don't go more than a day with any of these problems.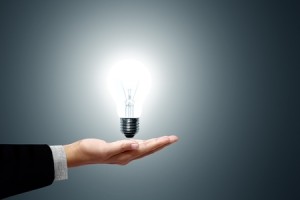 Plumbing
Something leaking? Not flushing? Flushing,  but coming back to visit? Don't stress out, just give us a call at one of the numbers below and we'll be right out to fix it.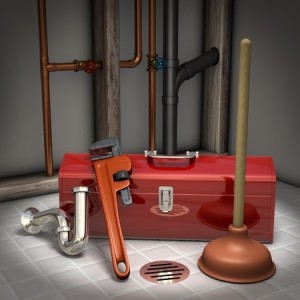 East Side:   (480) 773-1386
West Side: (602) 418-0699
or fill out the form below if you'd prefer
Non Contractor