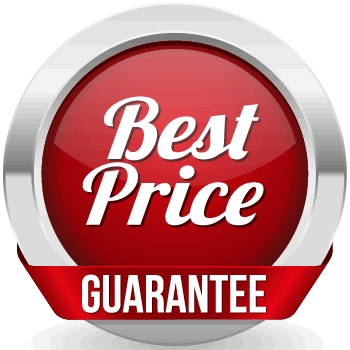 (keep reading for complete details)
Phoenix Family-Owned AC Repair Co
Emergency Services is a local, Family-Owned Company founded by our father in 1958. Chances are good that the tech you'll see has been in the field for more than 40 years.
Have You Been Told Your Unit "Can't Be Fixed?"
Did you know that most large AC companies actually send out sales people instead of techs? It's true. One of their favorite things to do is to tell people that their units are out-dated and can't be repaired due to Federal laws prohibiting. And since these are salesman, and not technicians, they won't have the parts in their trucks to fix your AC if they wanted to.
We at Emergency Services in Phoenix are Repairman, not salesman. And we're happy to tell you that, in most cases, those "out-dated/soon-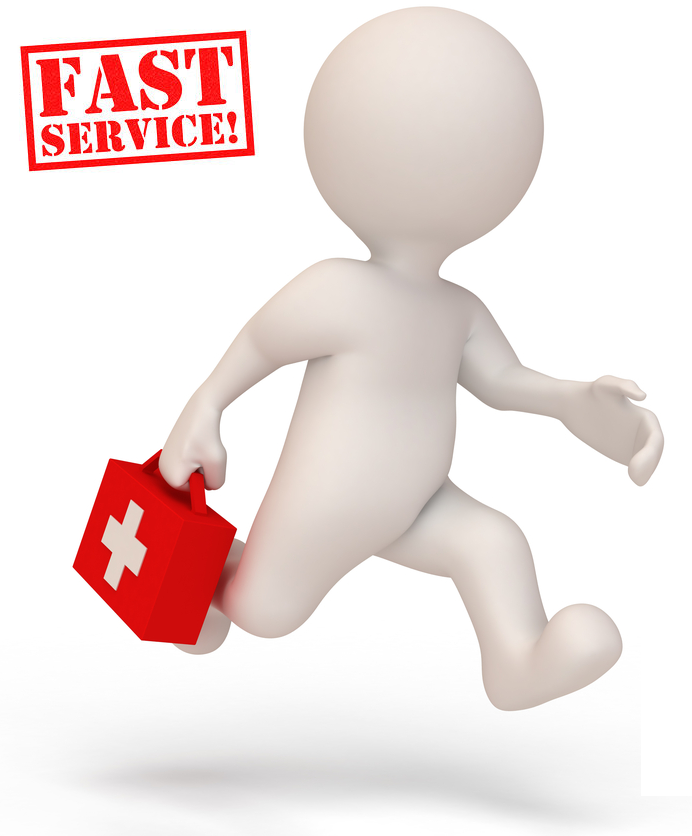 to-be out-lawed" units can be fixed. And not only that, but we have the parts on hand to fix you're unit on our first trip out. 
We'll Be There Fast, Here's Why:
When it's hot out, those big guys schedule's fill up quick, and it can be WEEKS before you see them. We don't have a staff of people trying to sell new air conditioners to everybody who calls. And as a result, we simply do not have the massive advertising budgets that they do. That's great news for you though. Even on the hottest days, chances are good that we'll be there in just a matter of hours.
We're the Small Company With The

BIG GUARANTEE!
Paying a sales staff is expensive, and in most cases, has absolutely nothing to do with getting your home cool again. Or does it? That sales staff costs big money. And we don't have one.
What do we do with the money we save?
We pass it on to you!
Not having this extra expense allows us to do something crazy. It allows us to beat the written-estimate of ANY licensed and bonded AC Contractor by 10%. This offer of course, can not be combined with any other offers, but it doesn't need to. We are the best price. Guaranteed.
For more information, or to schedule service, call (602) 790-5486.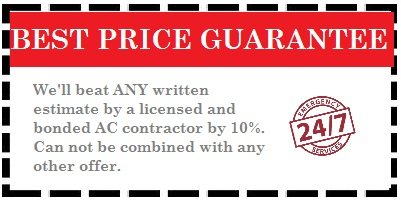 Phoenix (602) 790-5486
East Valley (480) 773-1386
handyman services. non-contractor.